(S011E06) Previous Episode
Aired On 2018-11-11
India, 1947. The Doctor and her friends arrive in the Punjab, as India is being torn apart. While Yaz attempts to discover her grandmother's hidden history, the Doctor discovers demons haunting the land. Who are they, and what do they want?
Next Episode (S011E07)
Airs On 2018-11-18
"Delivery for the Doctor!" A mysterious message arrives in a package addressed to the Doctor, leading her, Graham, Yaz and Ryan to investigate the warehouse moon orbiting Kandoka, and the home of the galaxy's largest retailer: Kerblam!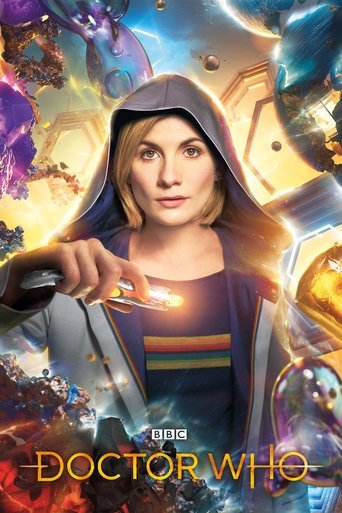 The Doctor is a Time Lord: a 900 year old alien with 2 hearts, part of a gifted civilization who mastered time travel. The Doctor saves planets for a living – more of a hobby actually, and the Doctor's very, very good at it.
Writing:
Sydney Newman
C. E. Webber
Donald Wilson
Stars: