(S04E01) Previous Episode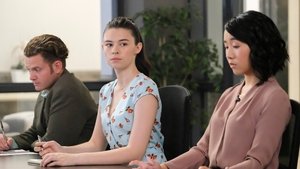 Aired On 2018-10-14
Diving back into reporting, Kara welcomes a new cub reporter to CatCo. Meanwhile, James and Lena argue about James' impending indictment for acting as the vigilante Guardian, while Alex and Brainy struggle to get in sync at the DEO. Supergirl is called into action when remnants of the anti-alien terrorist organization Cadmus try to assassinate pro-alien leaders, but their endgame turns out to be much more sinister than she expected. J'onn relishes his peaceful new life, but an outing with an old friend causes him concern.
Next Episode (S04E02)
Airs On 2018-10-21
A shocking revelation causes chaos in National City. Supergirl sets out to capture Mercy Graves, while Alex takes control at the DEO. Back at CatCo, Kara decides to write an investigative story on Mercy and asks Lena if she can interview her as Mercy has ties to the Luthors. Meanwhile, Brainy meets Nia and the two end up in a precarious situation.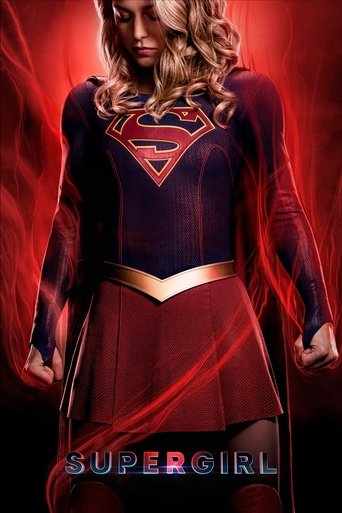 Twenty-four-year-old Kara Zor-El, who was taken in by the Danvers family when she was 13 after being sent away from Krypton, must learn to embrace her powers after previously hiding them. The Danvers teach her to be careful with her powers, until she has to reveal them during an unexpected disaster, setting her on her journey of heroism.
Writing:
Greg Berlanti
Andrew Kreisberg
Ali Adler
Stars: